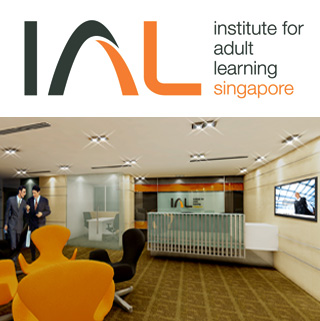 acacia-design.com
I've been taking the Advanced Certificate in Training and Assessment (ACTA) course at the Institute of Adult Learning. So far I'm about halfway through, and if all goes well, I can get the full certification before the year is over.
I won't go into too many details, but suffice to say that it has revolutionized the way I approach teaching. For one thing, I now better appreciate the difference between
lecturing
and
facilitation
.
It's a course I highly recommend to everyone, whether or not you are working in the training industry.
Read More